HardinSoft™ Technology Group provides technology for investments in housing, energy, transportation, telecommunications and or other markets.

Click here to learn about and order Little Brother POEMS™ (Point-of-Entry Monitoring Service™ ) on our website.

Click here to learn about and sign up as a Little Brother EARS™ (Employable Asset Request Service™ v4b 03/27/2020) Asset contributor or Asset employer on Dropbox.

Click here to purchase any items related to Little Brother EARS™ leased assets on eBay,
Amazon, or Walmart.com.

For marketplace safety, reputation, and insurance coverage, and for all parties to be paid as agreed, end-use customers of leased assets should utilize the below secure PayPal payment interface for the total (gross) transaction service price amount (before applicable rental taxes and Little Brother EARS™ commission), based on customer pricing terms of use, not the confidential negotiated terms between asset employer and asset contributor. Those terms are between asset lessors and lessees. The current service level agreement for subsequent asset employer and asset contributor payouts is up to 48-96 calendar hours, or sooner.

Terms of Use: Contact local law enforcement for serial # or VIN# asset (property) registration prior to any asset exchange.


NOTICE: There is a 2.9% transaction fee assessed by PayPal for all payments submitted to us electronically (including instant transfers, credit/debit, eCheck, etc). To prevent a shortage on your payment, divide the payment amount by .971. For example, to submit a payment of $1000.00, simply divide 1000.00 by .971 to determine the online amount due of $1029.87. This requirement also applies to payments submitted to our PayPal email address separate from this website. Unpaid transaction fees will be added to the outstanding account balance and may result in late fees, accrued interest, and collection costs.






NOTICE: As of March 2020, motor vehicle rental taxes do not apply with the following state tax authorities (municipal, county, and or other taxes/fees may still apply in these states):


California
Georgia
Idaho
Massachusetts
Missouri
Nebraska
Ohio
Oregon

End-use customers are responsible for remitting any applicable
municipal, county motor vehicle rental tax, and all other taxes, surcharges, and govt fees that may
apply for the duration of their use of the rental asset.

Little Brother EARS™ related items on eBay:



Little Brother EARS™ related items on Amazon:




Little Brother EARS™ related items on Walmart.com: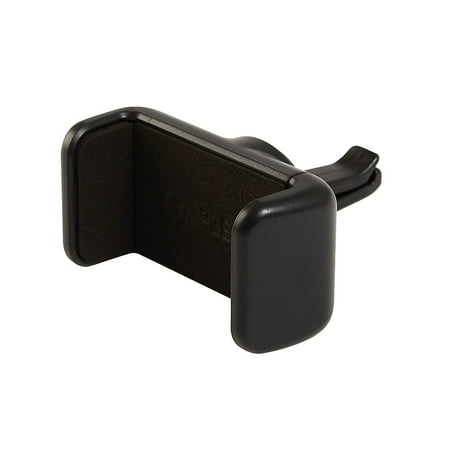 ©1996-2020 HardinSoft Technology Group, Dallas, Waco, and Marlin, Texas U.S.A. All Rights Reserved.
Contact Us at Info@HardinSoftTG.com.